SOUTHWEST GREENS EXPERTISE WITH PUTTING GREENS IS AMAZING
Kennewick golf facilities have found that waterless, low maintenance synthetic driving lines and putting greens make for pleased customers and add value to the entire property. ​​Our artificial putting green turf, tee lines, and hitting stations allow you to swing from a material with an authentic feel but with a longevity that isn't found in nature.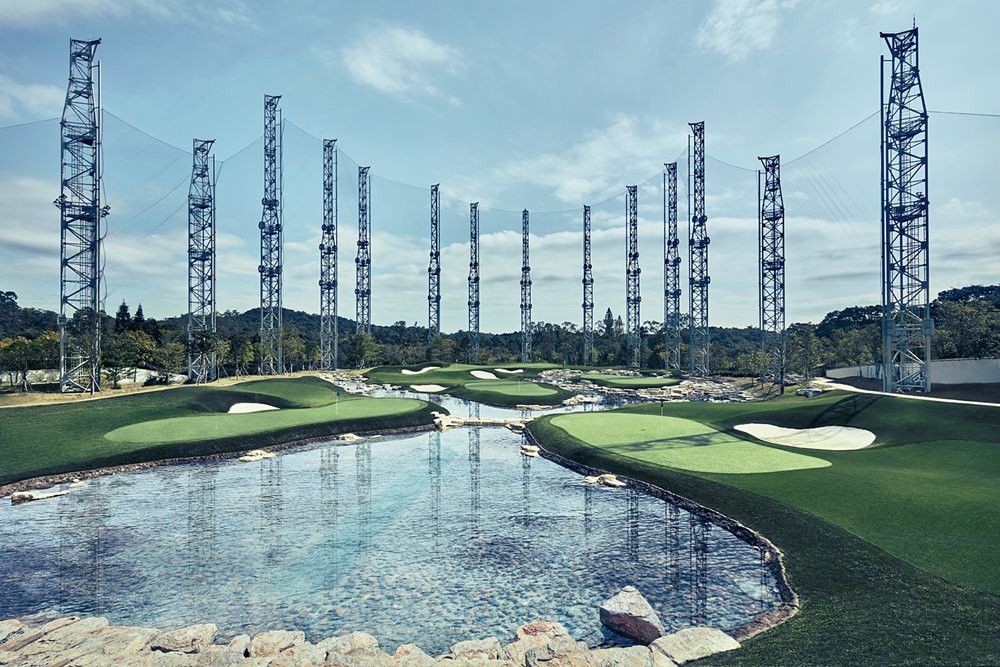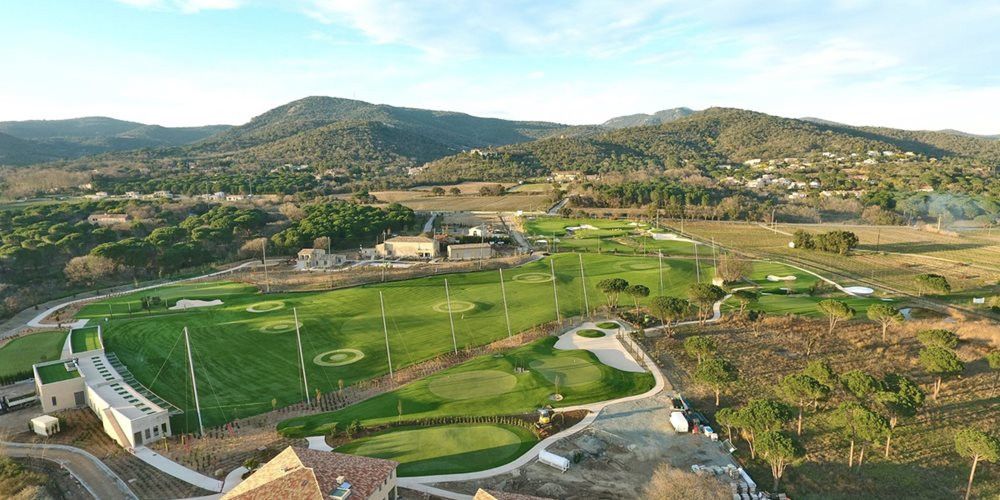 ARTIFICIAL GOLF GREENS YOU CAN SINK YOUR TEE INTO
We are delighted to supply synthetic turf that can hold tees in place wherever you set them. Adaptable enough for indoor and outdoor putting greens, synthetic grass delivers a key advantage to help endure heavy traffic.
On Kennewick golf courses, greens, and academies, you know that the tee line gets beat up most of all surfaces. Our synthetic turf is crafted with high-density fibers and is combined with our pad and turf systems that counterbalance aesthetics and toughness.
With more than 20 years of experience, more than 40,000 projects, and over 55 pros attest to Southwest Greens of Eastern Washington's professionalism and acumen.
LESS MAINTENANCE TIME = MORE PLAYTIME
Weather issues and upkeep time are almost non-existent with artificial greens.
Our artificial putting greens are designed to handle all kinds of conditions from hot and humid weather to heavy rains and even snow. With no required watering and little care, our tee lines give facilities the ability to reduce many expenses that come from the upkeep of natural greens.
Southwest Greens of Eastern Washington has an exclusive partnership with Nicklaus Design that offers golf athletes in training the opportunity to practice on the desired surfaces of more than 50 PGA stars, while facilities worldwide delight in a product that is virtually maintenance-free.
Golf Digest has specially awarded Southwest Greens the Editor's Choice Award for Best Synthetic Putting Green for five consecutive years.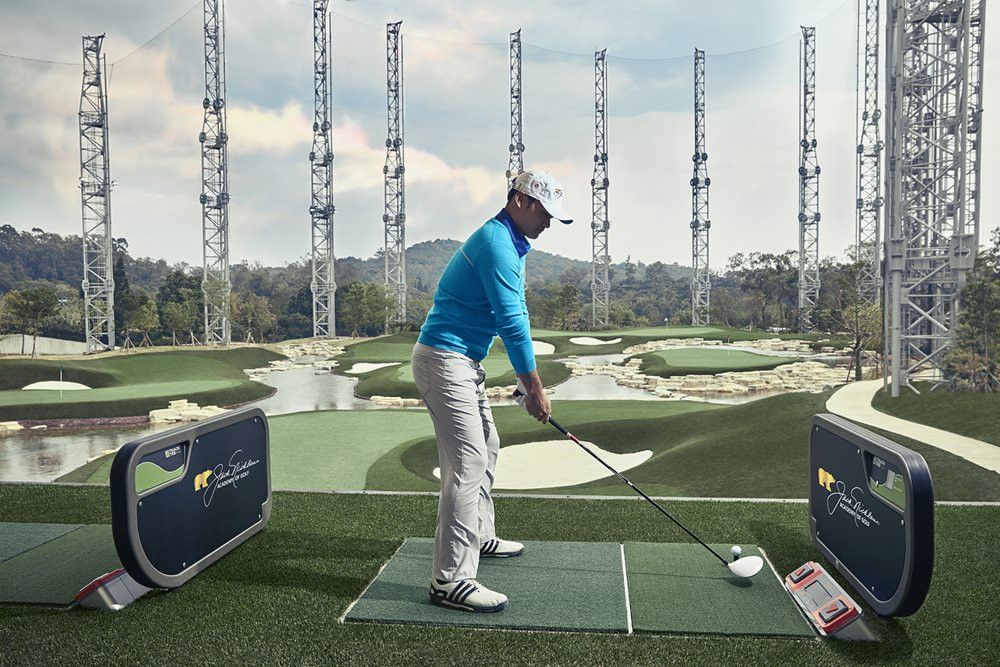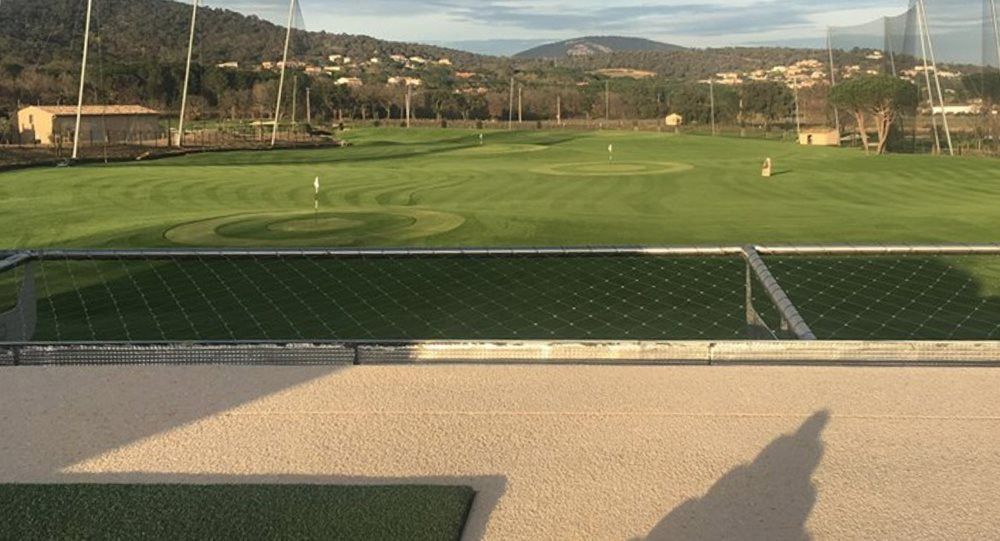 WHY Southwest Greens of Eastern Washington FOR YOUR GOLF FACILITIES?
Southwest Greens of Eastern Washington stands by its products and installation with industry-leading customer service at the corporate level. We promise a 5-year limited warranty on our solutions and a workmanship warranty greater than the industry norm.
Our professional installers have refined the art of synthetic grass installation and will work to find the perfect solution for your facility. From continuous tee lines to grouped hitting stations, we can tailor the construction of your installation to best meet your specific needs. We offer a trusted beautification and excellent performance of your golf facilities.
Contact us today for a free consultation, so we can find the solution you need.